If you delete the cache of your browser, you will also be logged out of My Recorder. In this case, re-enter your ID and password.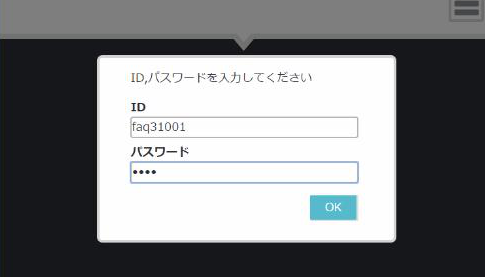 If you always enter the ID/password screen when accessing the URL
It may be caused by your browser settings.
For Google Chrome
1. 1. First, open the Google Chrome settings with the three buttons at the top right of the screen.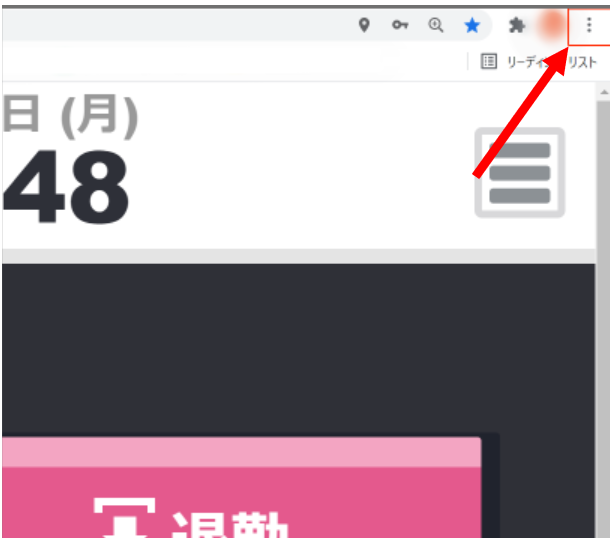 2. Click Settings.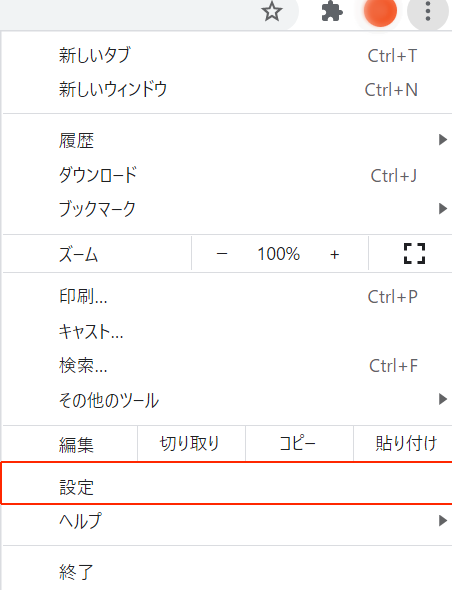 3. 3. Click "Privacy & Security" in the settings on the left side of the opened screen.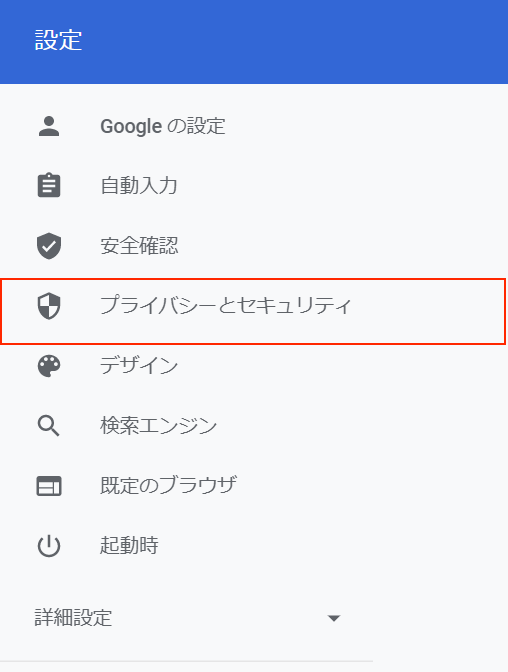 4. The following screen will be displayed. Click "Cookies and other site data".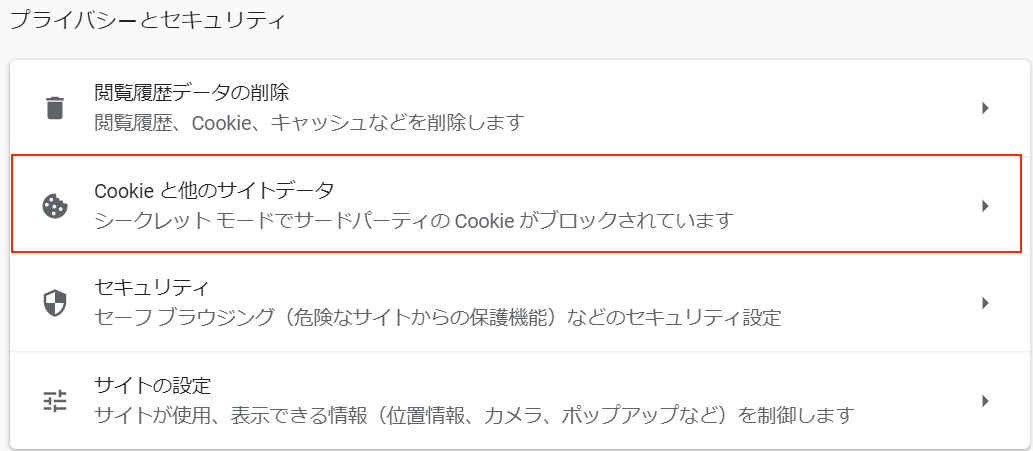 5. The following items may be checked.
Please check another place.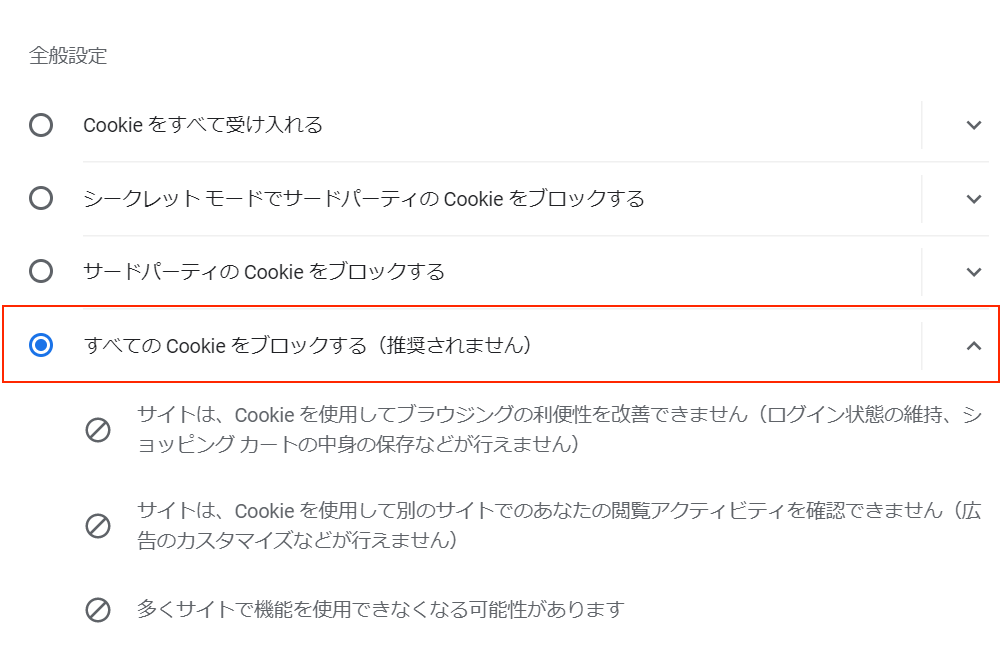 Also, as shown in the screen below, the "Delete cookies and site data when Chrome is closed" item may be checked, so please turn it off. If it turns gray, it is off.