Yes this is possible.
You can select whether to display the location information acquired when recording with My Recorder or mobile browser recorder as an address or on a map. Internal settings in the support center are required to switch between address display and map display.
Please use the inquiry form to let us know that you would like to use the "location information map display function" .
Address display
The location information obtained at time recording is described as the address. The default setting is the address display.
Map display
A link for displaying the map is displayed in the time record information.

Click to display location information at time record on the map.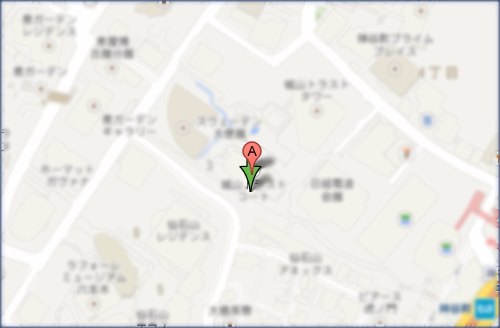 About output of location information
If you select "Display Address", you 

can output the location information from

 Export/Import 

> [Daily Data], but please note that "Map Display" does not support output.