Yes this is possible.
Checklist
The following two settings are required.
1. Settings > Options > < Schedule settings >> The target leave type is selected in "Leave type to count as Working days in a row."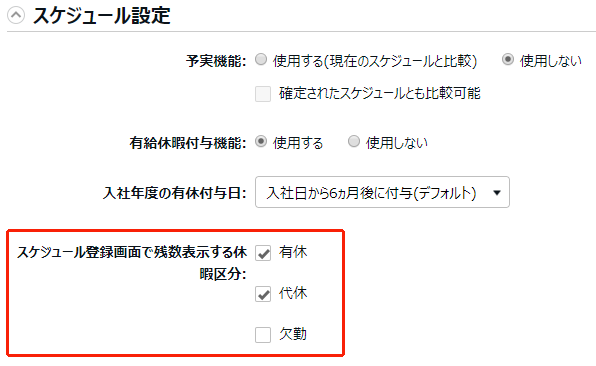 2. In Settings > Schedule > Vacation vacation settings , the vacation to be confirmed must be a subtraction type.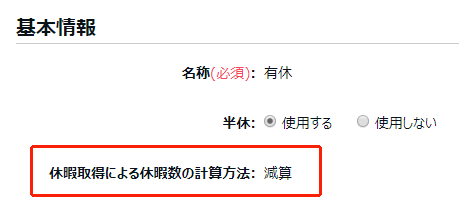 Details
Frequently used menu > Schedule management > [Schedule registration]
When the selected leave type schedule is entered, the remaining number will decrease, so you can make a schedule while checking.