You can make a reservation from the inquiry form. You can check your reservation details from My Activities.
table of contents
Reservation method
From the inquiry form, select "Telephone reservation" in "Inquiry target" to make a reservation.
* The reservation frame is 30 minutes. Please describe your question in detail in advance.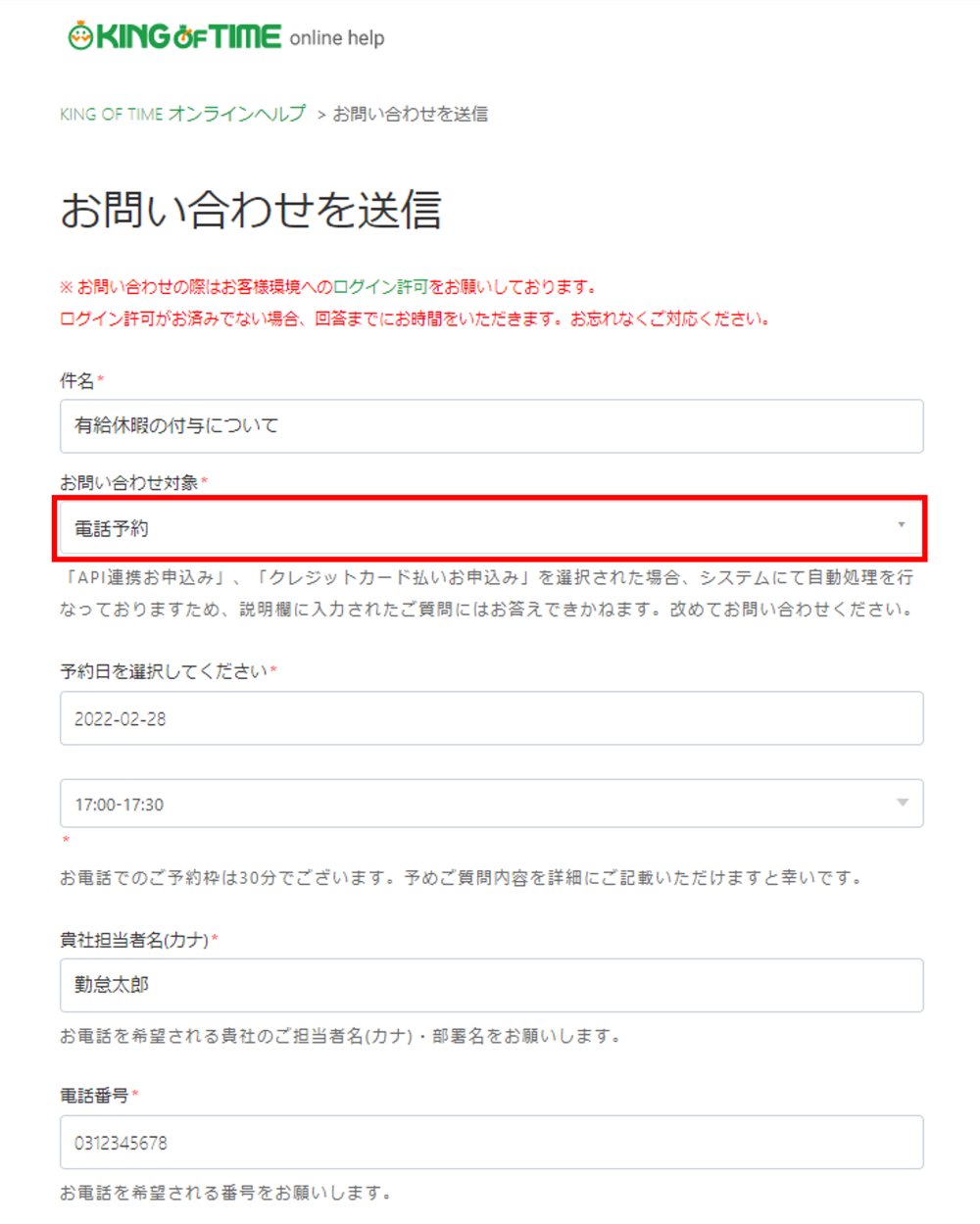 Reservation confirmation screen
You can confirm your reservation in "My Inquiries" in My Activity.
* The status after reservation is usually "Unresolved". If it is displayed on this screen, the reservation is complete.
Cancellation method
In "My Inquiries" in My Activity, open the reservation ticket you want to cancel and click [Cancel Reservation].

Canceled tickets will have the "Cancel" indication added to the subject line.
* Immediately after cancellation, the status remains "Unresolved", but it will be changed to "Resolved" after the reservation date.