This is a manual explaining the specifications of the iPad version time recorder (chameleon code authentication/face authentication). Download the file from the link below.
iPad version Time Recorder Manual
This is the manual for the time record application. It is common to chameleon code authentication and face authentication.
Chameleon code authentication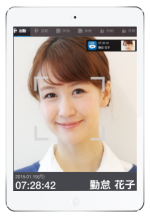 Face recognition
PDF file: Download
Last updated : April 7, 2021
2D code printing manual
This is the manual for the application for printing 2D codes used for chameleon code authentication.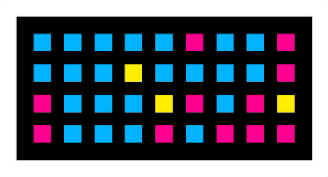 Two-dimensional code
PDF file: Download
Last updated : April 1, 2020