This is a manual explaining the specifications of the BT-2500. Please download from the link below.
*BT-2500 is a terminal for exclusive use of time record by finger authentication + IC card authentication.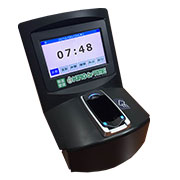 PDF file: Download
*This manual is for BT-2500. Please note that the specifications are different from BT-2000. Check the sticker on the right side of the hardware to see which model you are using.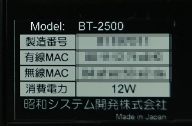 Last updated: February 18, 2019